Experience Hawaiian Culture through Makoa Quest Activities

Makoa Quests are experiential tours that immerse you in Hawaiian culture, led by cultural practitioners.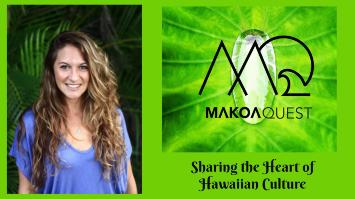 Each Quest ignites a meaningful relationship with the wisdoms of traditional life-ways. These
rare experiences
give you access to private land and the opportunity to learn in-depth, place-based understandings. Let your engagement with the voices of Maui and the heart of the land, open the door to walk in the footsteps of your Ancestors and support the perpetuation of living cultures for the next generation.

Further, Makoa Quest profits provide cultural experiences for low-income Maui youth.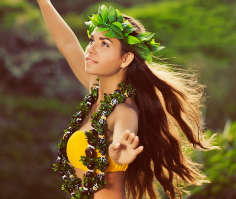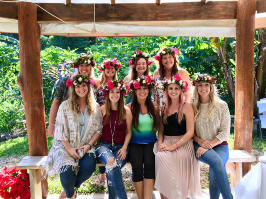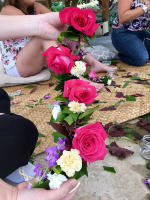 Lei Making Lesson

Learn both the techniques to create your own lei and the significance of its use as an adornment. You'll receive assistance from a Hawaiian cultural practitioner to complete your own unique Lei Po'o (also called a Haku Lei) worn on the head.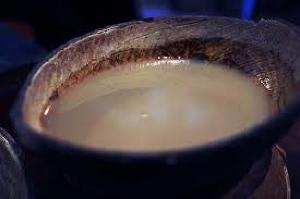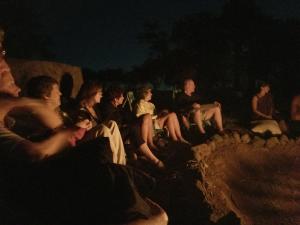 Hawaiian Mythology & 'Awa Ceremony & Dinner
Led by a Hawaiian cultural practitioner who will share the mythology of the demigod Maui, including how Maui stole the secret of fire. Then, through sacred ceremony, we will partake of organic traditional Hawaiian 'awa and be refreshed with 
cold eucalyptus-scented towels to refresh us afterwards
.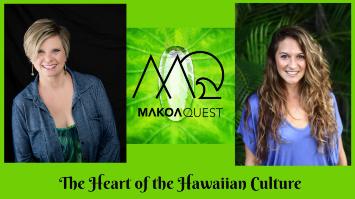 Watch my

interview with Meagan

on the Heart of the Hawaiian Culture including:

- The immense ancestral knowledge available from Hawaiians
- Relationship with the land
- The elements have messages for us
- "Wahi Pana" ... the Spirit of the place both seen and unseen
- Feeling the spiritual legacy that the Hawaiians built
- The meaning of Makoa = courage
- How Makoa Quest radiates wealth back into the Hawaiian community
- Gathering strength from relationships


Learn more about Makoa Quest