LADIES... Are you ready to Love Your Life?!
 Awaken your intuition

 Clear your mental & physical clutter

 Uncover & release your limiting beliefs

 Keep your energy/vibration high, protected and clear 

 Raise the vibration of your environment and YOU so you can attract more of what you want!
Schedule your 
Love Your Life Discovery Session
 today!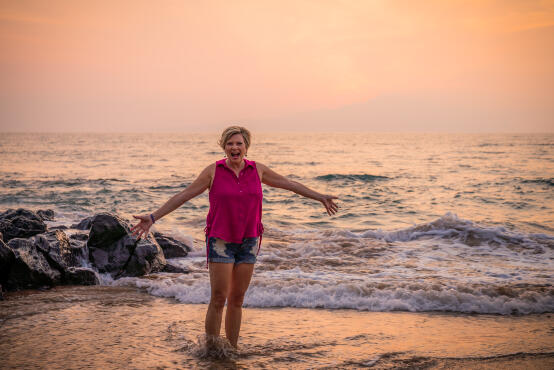 Schedule your 
Love Your Life Discovery Session
 today to apply for the Love Your Life Initiative!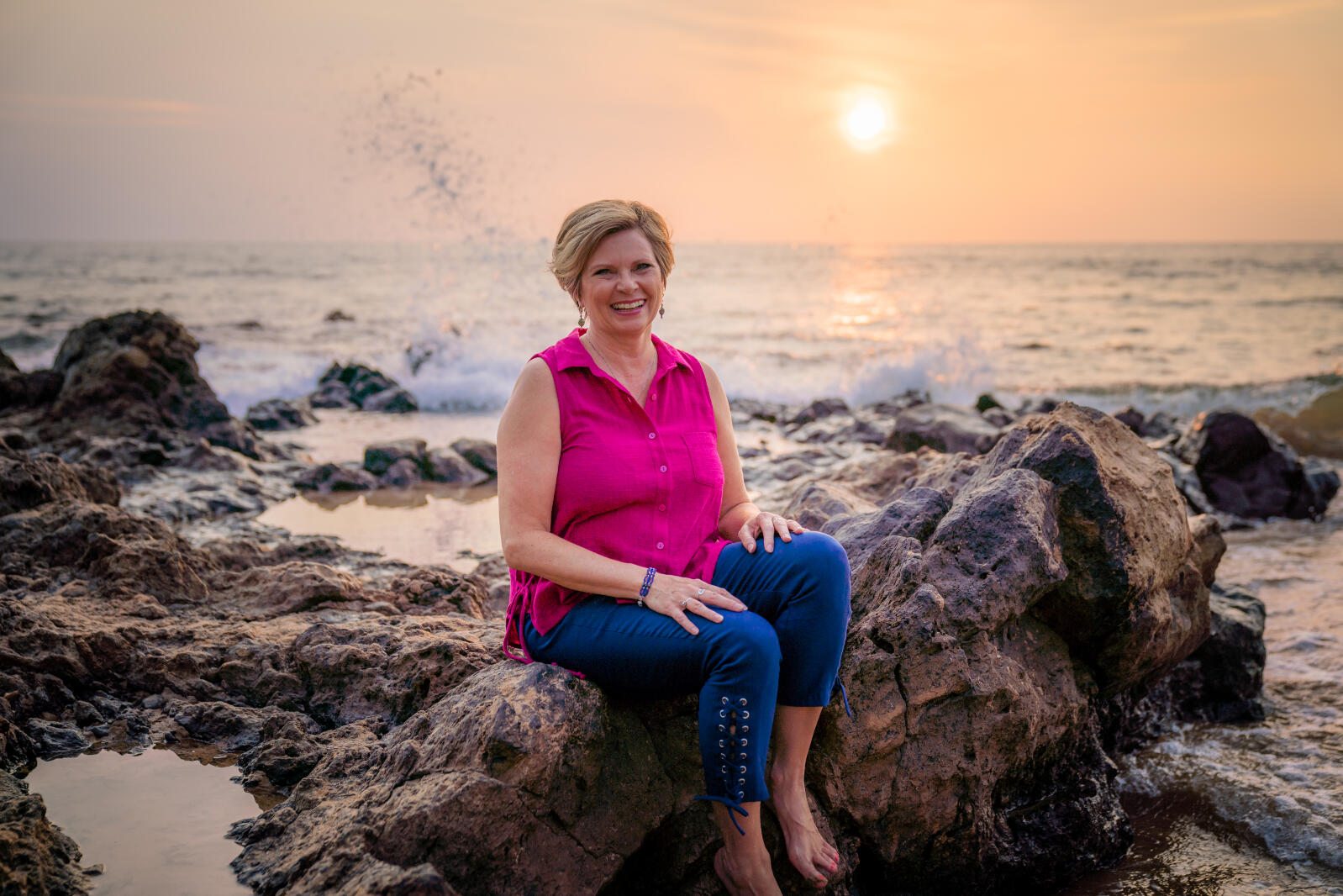 Kim Julen is a highly intuitive Feng Shui expert and psychic who, for the first time, is sharing her unique and powerful energy tools and cures to help you live your most fulfilling life.  
She is a Wind and Water Center Certified Feng Shui Practitioner, International Feng Shui Guild Red Ribbon Practitioner and Board Member and Certified Angel Card Reader. She has been self-employed for more than 15 years. Kim graduated from St. Thomas College with a business degree and is a graduate of Tony Robbins' Mastery University, Roger Love's Voice of Success and Brendan Burchard's High Performance Academy and World's Greatest Speaker Training. 
Kim has taken bold actions in her own life (like moving from Minnesota to Maui sight unseen). 
Through her Love Your Life program Kim brings awareness to those things that are keeping you stuck and helps bring Harmony to your Head, your Heart and your Home. She is excited to help you Find Your Fiji, whatever your dream life is for you!
Who better to guide you than someone who is living her best life, feeling happy and at peace!
Find Your Flow Masterclass Worksheet