Schedule your 
Love Your Life Strategy Session
 today to see if you are a fit for the Love Your Life Initiative!  
 Awaken your intuition

 Clear your mental & physical clutter

 Uncover & release your limiting beliefs

 Keep your energy/vibration high, protected and clear 

 Raise the vibration of your environment and YOU so you can attract more of what you want!

Schedule your 
Love Your Life Strategy Session
 today!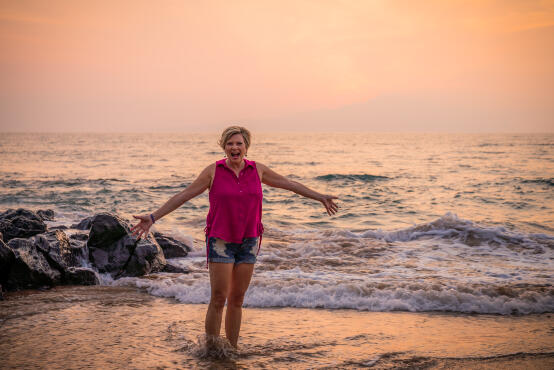 Lessons include both

audio and visual

which helps different types of learners (when coaching by phone 1:1 there's nothing for visual learners)


The lessons are recorded so you can re-watch to help them sink in and

revisit lessons as needed for a boost or refresher




Since you can pause the videos, you'll have

time to take notes, process and reflect



I'm able to include

more content and quality

in each lesson because I'm not being interrupted by questions or waiting for you to process the information (which you are able to do on the group Q&A LIVE Coaching sessions)


The

energy of the group

is a living thing and I can FEEL the group vibration raising as each individual learns and grows through the course. Further, the success of each member contributes to the group energy while also raising each individual's vibration


Group members naturally become cheerleaders for and support one another.

You feel heard and realize you are not alone

. Others actions and successes inspire and motivate you!


Other members ask questions that you hadn't thought of, which gives you

fresh perspectives

and brings in more wisdom and guidance than you would receive in 1:1 coaching where the pressure is on you to pose all the questions


You are

taking ownership for your own progress

and when you do this and participate fully in the group, you are actually able to shift your life much faster than you would on your own or in 1:1 coaching  (NOTE: If you're looking for someone to hold your hand or spoon feed you, you are probably not a good fit for the Love Your Life program)

Creating the Love Your Life program in a group format was very intentional because it creates the best experience for YOU. You don't have to wait for me to learn what you need to know to create a life you love living. And I'm able to go deeper with you in the live group Q&A coaching sessions because I'm not having to answer the same questions over and over again for individuals. My main focus is help you shift as quickly as possible and the group format accelerates both your learning and your results.

Schedule your 
Love Your Life Strategy Session
 today to see if you are a fit for the Love Your Life Initiative!