Save 20% on your first reading of any length!  Use Coupon Code "Angel20"

(Readings are conducted over the phone or zoom for outside the US)


What is an Angel Reading?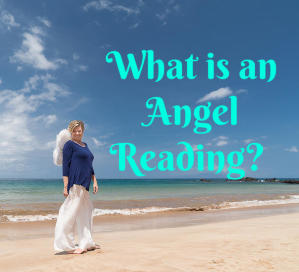 Watch this video to find out!


Read about Client Experiences
Do you have a question or need guidance in your life right now?
Are you experiencing challenges with family or romantic relationships?
Are your finances less than desirable?
Are you unhappy with your career or considering a career change?
Has your health declined?
2 Hour Angel Reading Session $355
Learn More!
"I prefer to have 2-hour angel card readings because it gives me the most time to really understand and process the information that is revealed during the session. The more time I spend with Kim on the phone, the better I am able to "loosen up" and calm down enough to really hear what my guides are telling me." 
Ivy Ellerby
(More availability here)