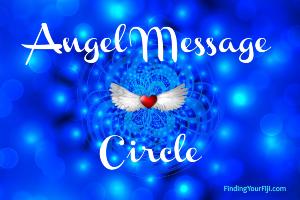 The Angels and I are thrilled that you've decided to uplevel your life by joining our  community.

We are all about helping you navigate your life with more ease and grace! We also love helping you "Find Your Fiji" ~ your dream life, whatever that may be for you.
 
I will be communicating mainly through the Facebook Group and also emails. 

Let's get this party started!  
Click here to
Join the FaceBook Group