Did you miss the 

Love Your PLAYFUL Life
Retreat?! 
(It was held January 15 - 21, 2023 in Costa Rica)



Join the RETREAT INTEREST

list to be the first to learn about new retreats!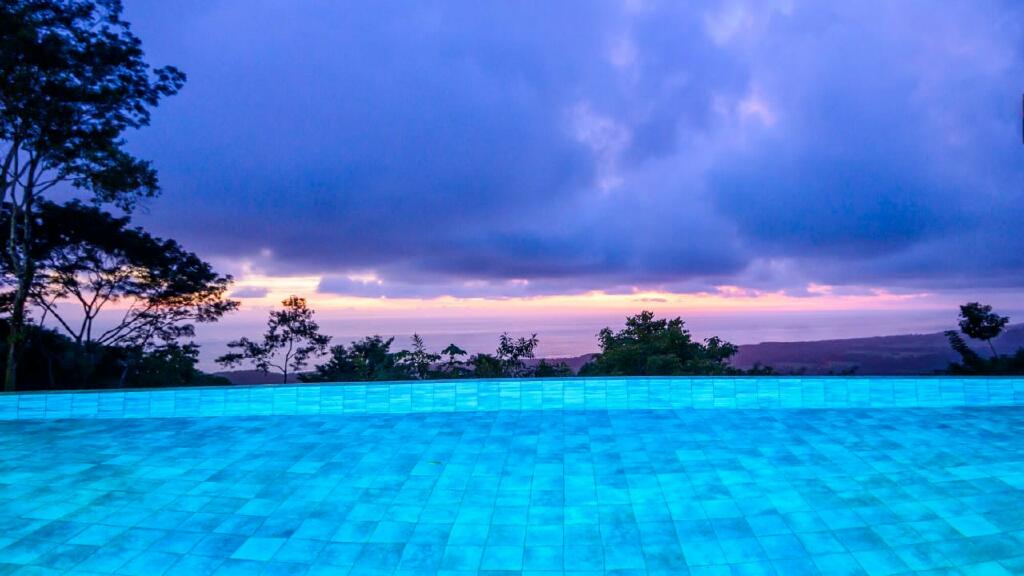 Details
Pricing
Benefits
Register
What's Included
Venue
Chat with Kim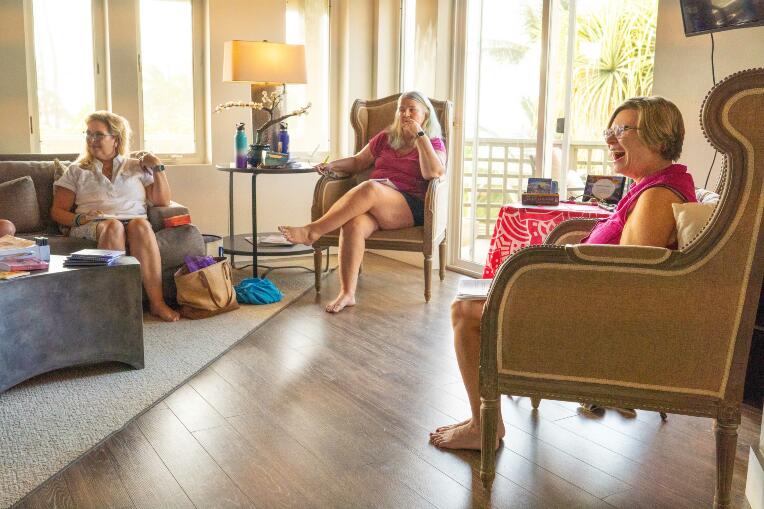 Early Bird Pricing available NOW through Oct 31, 2022 (save $300!)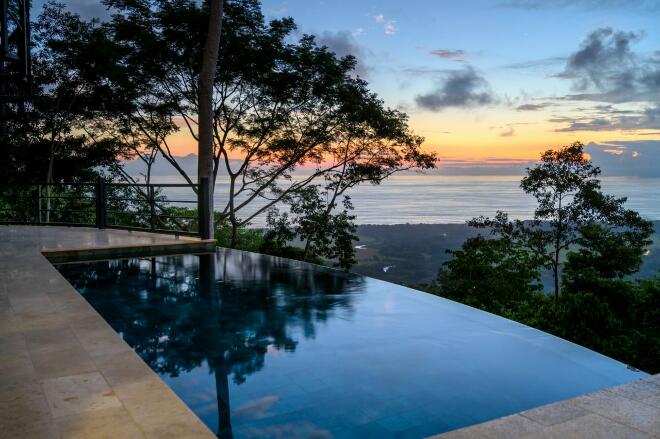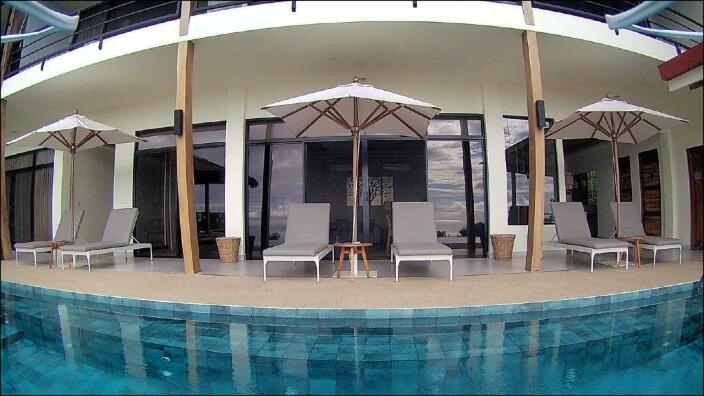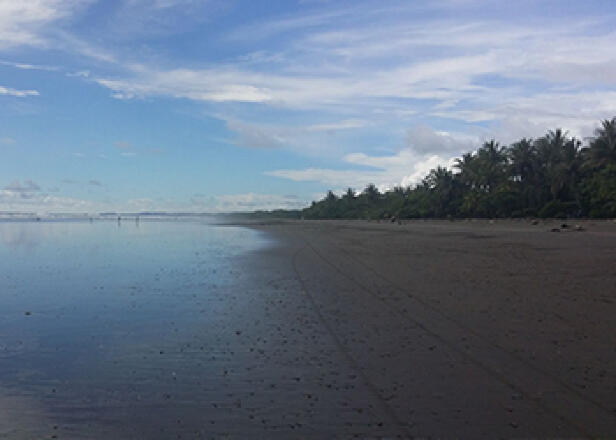 You will leave Costa Rica: 
More flexible and spontaneous

and ready to go with the flow! 


Feeling more alive and

connected to the playful curious version of yourself

!

A better communicator

and listener!  




Equipped with useful

tools for navigating life

with more humor

, ease and grace!

With 

50 Fun Things planned

to experience in the next year!

Able to think on your feet

and

generate new ideas easily! 




Relaxed, rejuvenated and

ready for the next fun phase

of your life!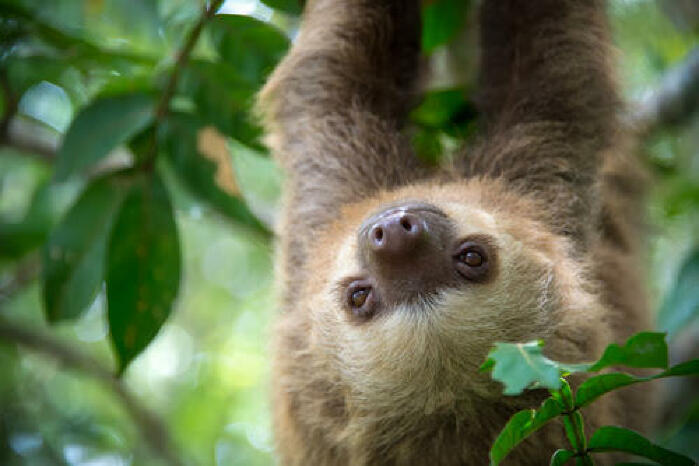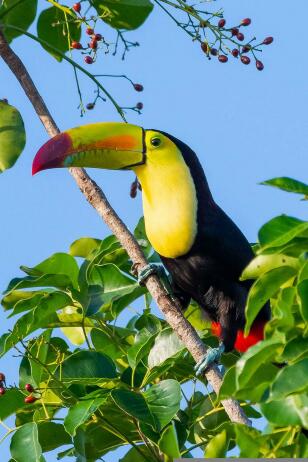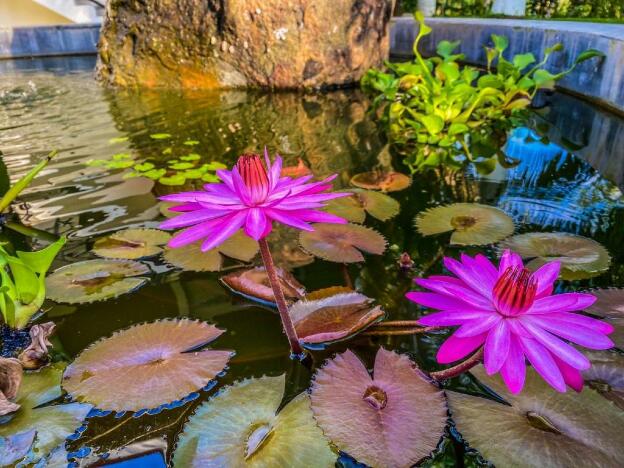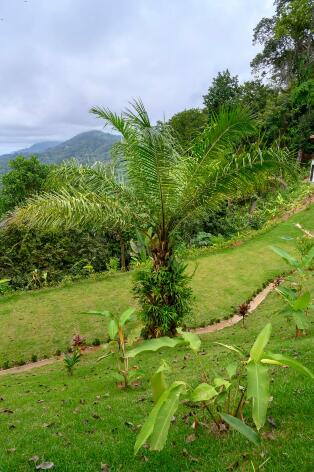 You wake up to the sounds of
beautiful colorful birds
 in their natural environment and catching a glimpse of one of the
50 different species of hummingbirds
that live there helps you connect with nature in a deeper way. 

It's the end of an incredible day spent exploring life in a playful way,
zipping through the jungle
, and 
eating delicious high vibe food!
You
laugh with new friends
, sharing tales of the sloths you saw lazing in the nearby trees and 
feeling like a kid again
.

You're excited for the next adventure -
painting your body with cool and detoxifying clay and rinsing off in a freshwater pool fed by a waterfall.
Breathing in the fresh Costa Rican air
and feeling your sun-warmed shoulders, you can hardly believe that you are spending a week here... in this
tropical paradise!
Ahhh…the warmth and relaxation of Costa Rica!   Let me tell you more….
You learn to
express emotions through your body
 in our Expressive Dance class and are lulled into a
relaxed blissful state
through powerful and healing sounds of crystal bowls and gongs. 
Watching sunset each evening
from the villa patio as you enjoy another
delicious and satisfying meal
... you can't believe how different the sunset is from the night before. Then, with a big smile on your face, you
connect with your new friends
about the fun things you are planning to do in the coming year. 

(past retreat attendee shared)
This retreat experience is designed specifically for YOU...
with a perfect pace and plenty of open time. From the time you arrive at the villa (and before) until the day you leave (and beyond), I hold the energetic space for your playful growth and transformation.


From the practical
- a few goodies to delight and assist you on your journey...
to the tactical
- tools to help navigate life with more ease and humor...
you'll feel cared for and supported.


Nature lends a hand,
elevating your energy level
with its beautiful balance of the elements so you feel grounded, expansive, clear, motivated and in the flow.
Costa Rica
is
indeed a magical place and its energy is incredibly receptive and abundant. You will
feel more grounded
and supported here and because the veil is thinner, you have
greater access to your creative side
. 


THIS is an experience you will remember for a lifetime!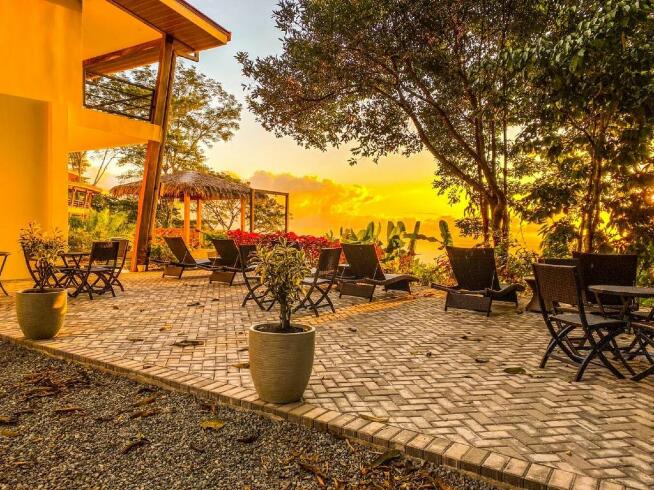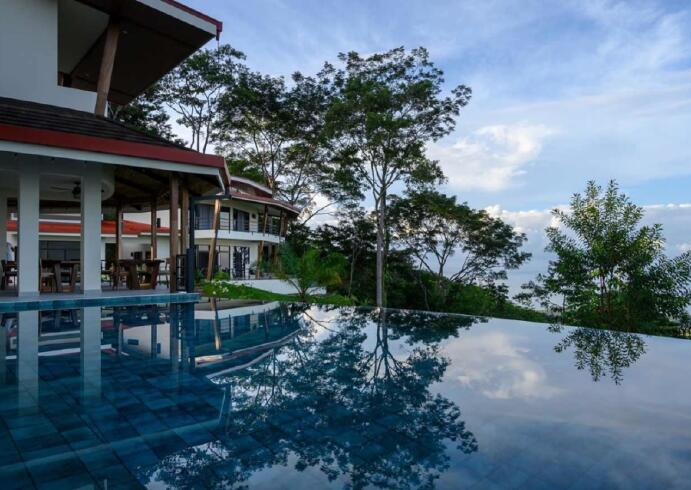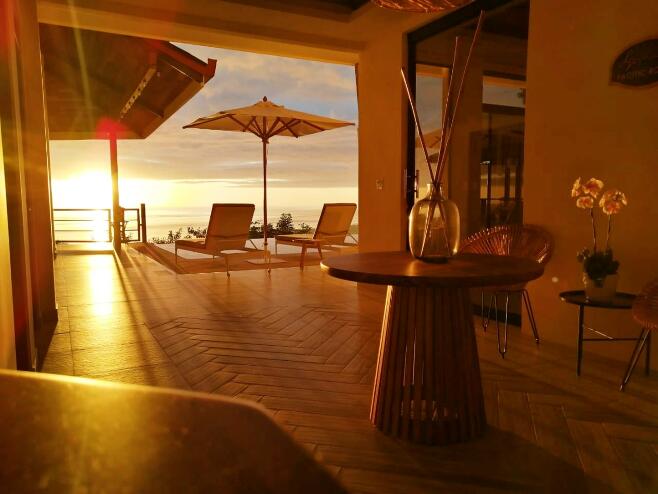 The 2023 Love Your Playful Life Retreat will be held at the beautiful and luxurious Lapazul Retreat Center, which is offers a
breathtaking backdrop
for this experiential retreat. Lapazul is situated on a
mountaintop on the central Pacific Coast of Costa Rica
. You will
fly into the San Jose airport in Costa Rica
, stay overnight in San Jose and then fly to Quepos, which is a short journey to the villa.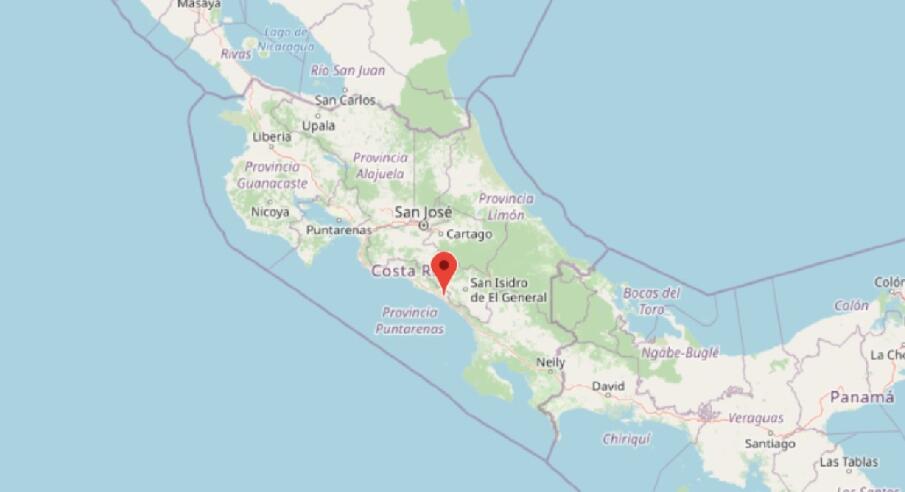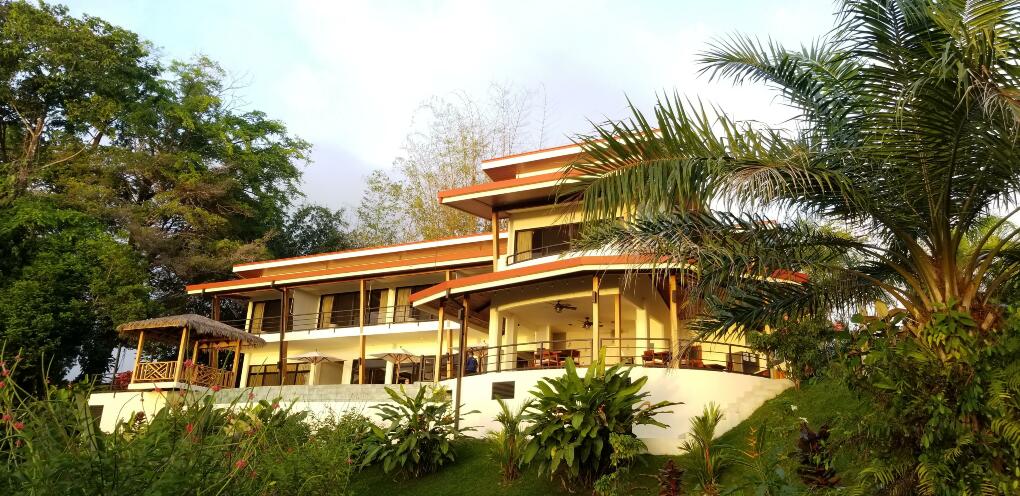 Lapazul rooms are luxurious and spacious!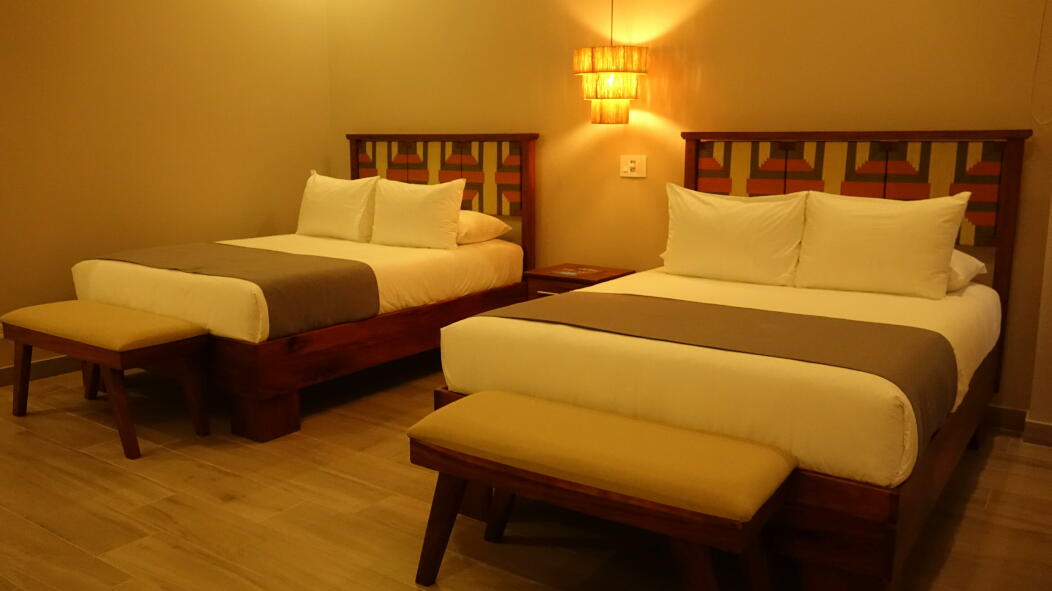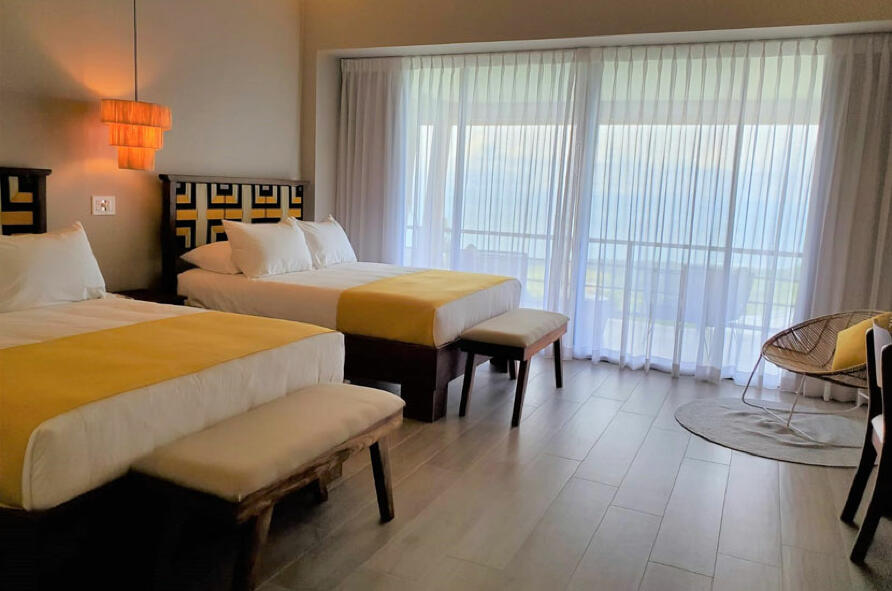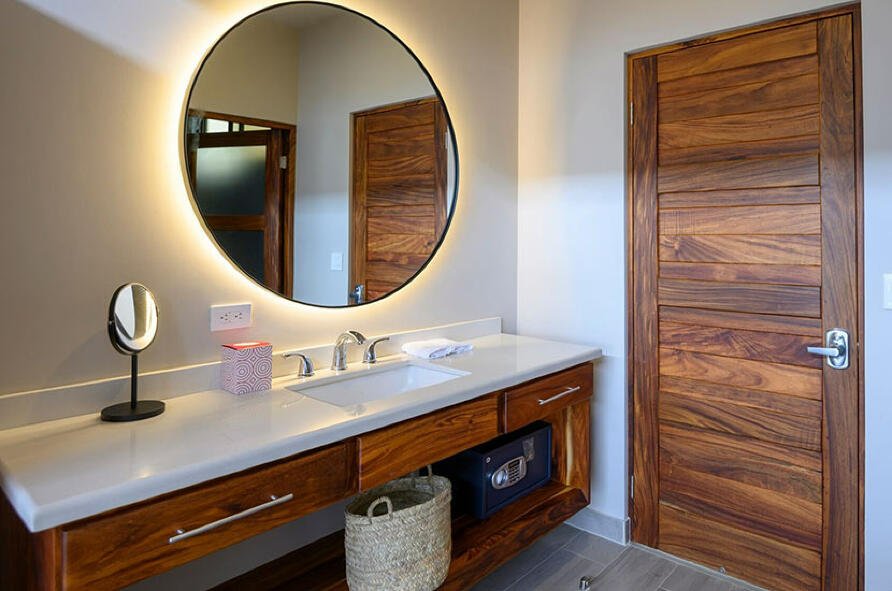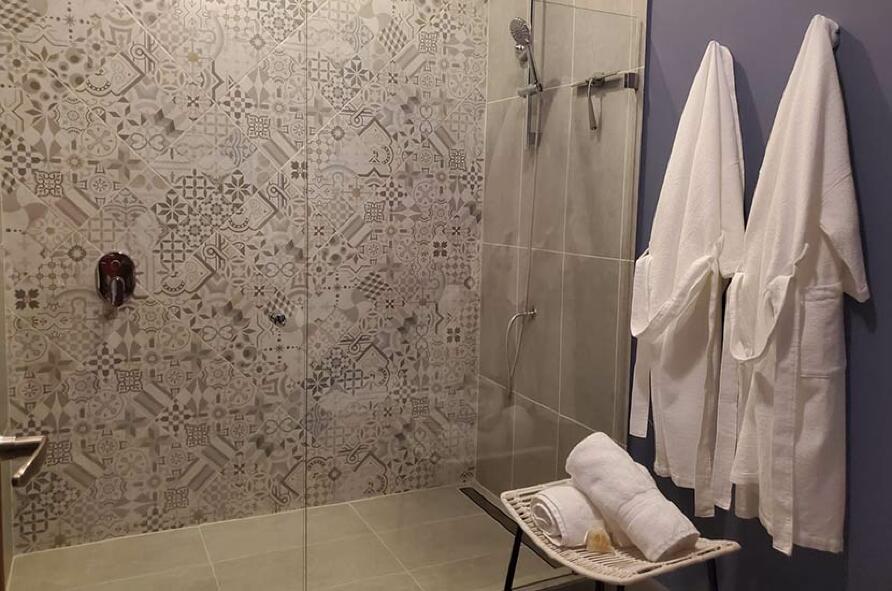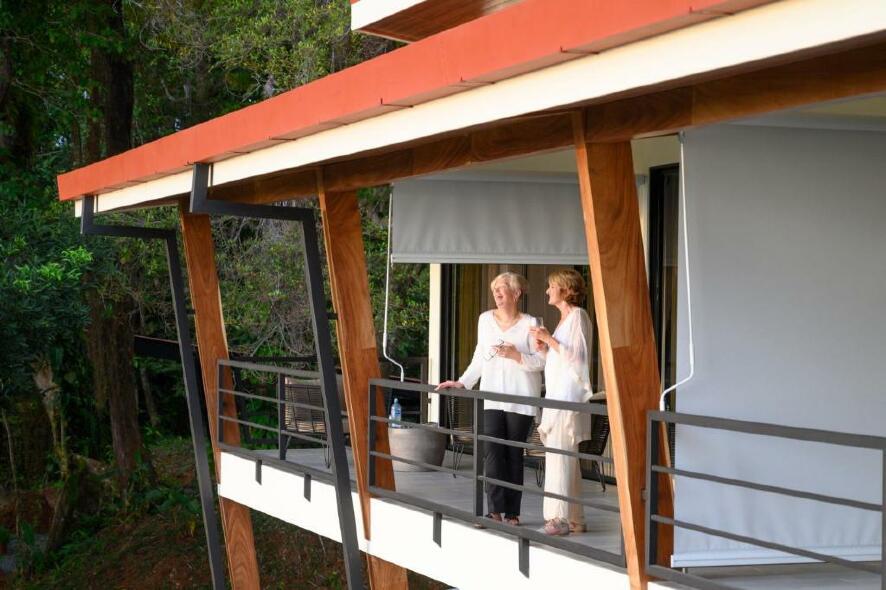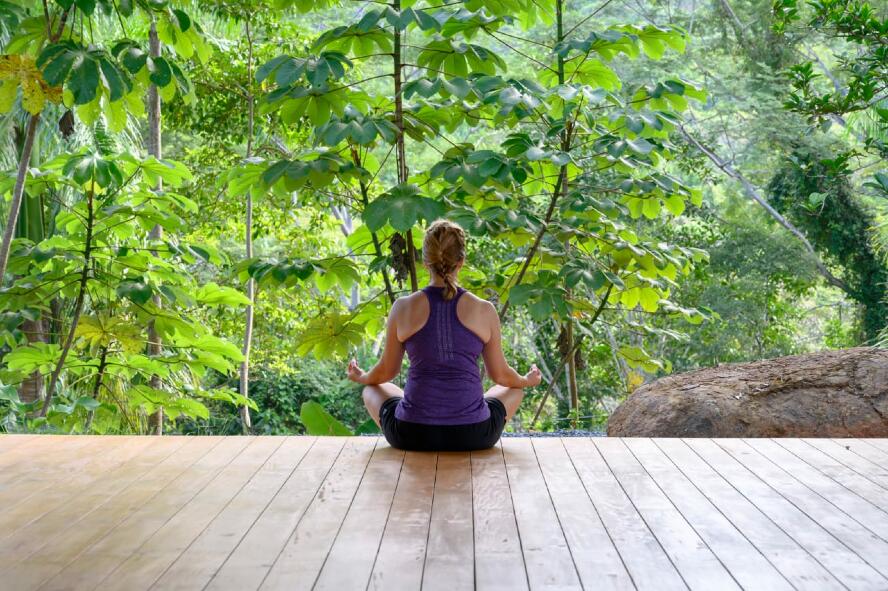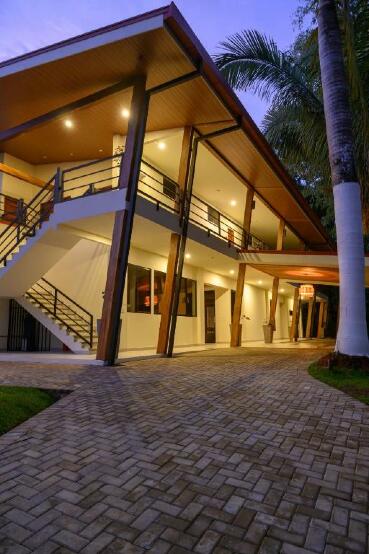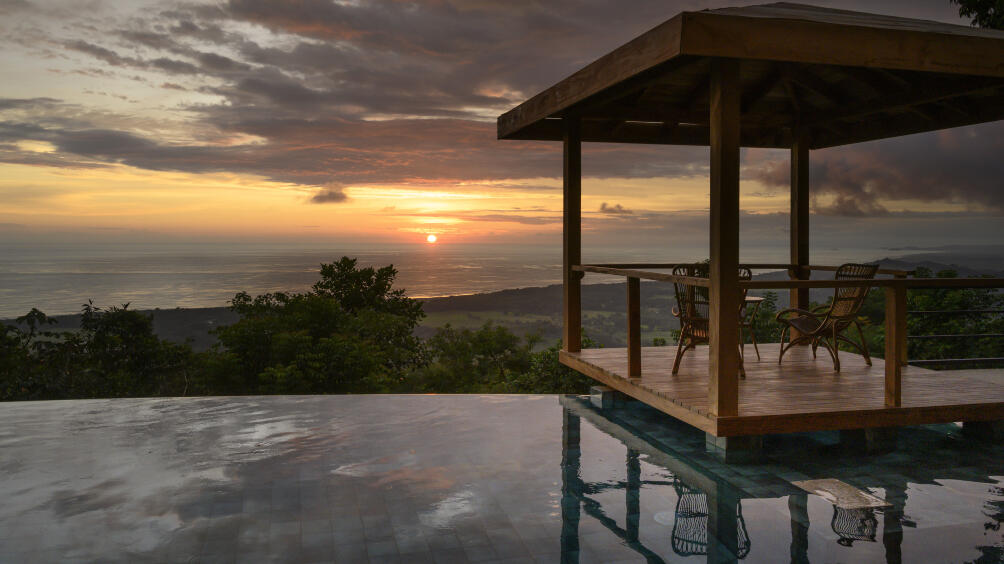 Lapazul is comfortably luxurious,

with

spacious

air-conditioned rooms

with queen or king beds, and private bathrooms and patios for each room. There is also an air-conditioned executive lounge. PLUS, we have the

entire complex exclusively for our retreat

!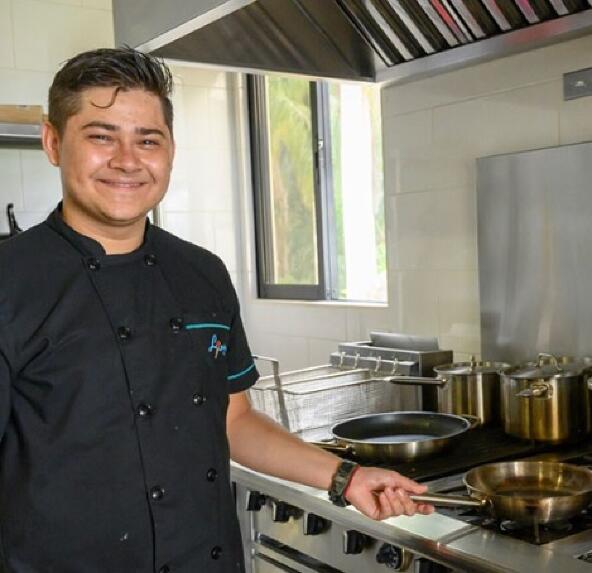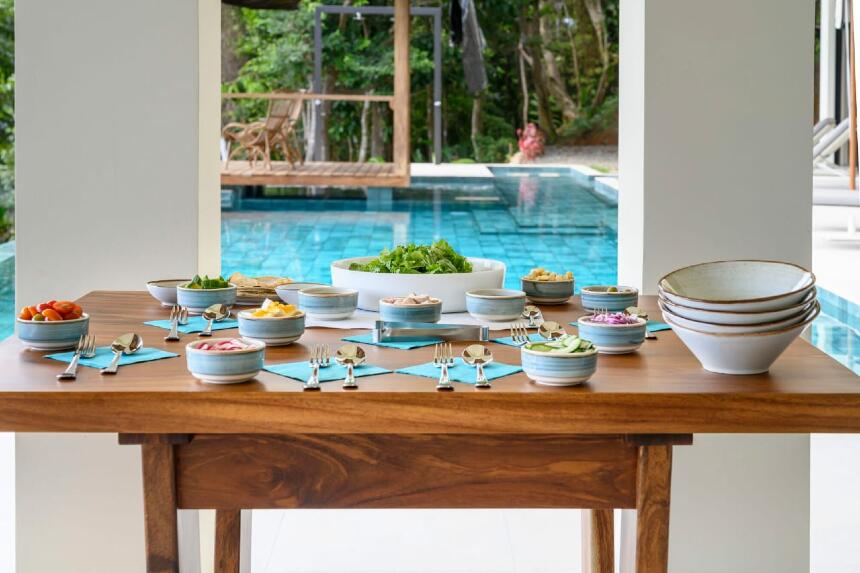 From the fishermen of Dominicalito, to fresh local produce, to the onsite edible garden, Lapazul Retreat Center prides itself in providing exceptional food that tantalizes the taste buds and pleases the eye.

Chef Deiby Mora Chinchilla is our personal chef for the week. He will also be teaching us how to cook some traditional Costa Rican food during our cooking class! 

Imagine how satisfied and nourished your body will feel
as it enjoys each meal of
scrumptious tasting nutritious foods
that are made with pure love and joy...for a whole week! 
 

Some samplings of the type of delightful food you can expect....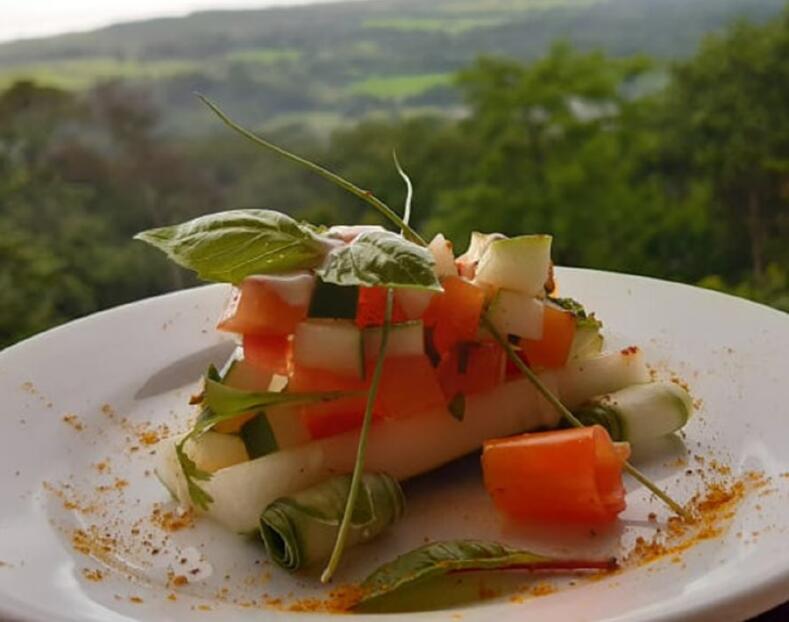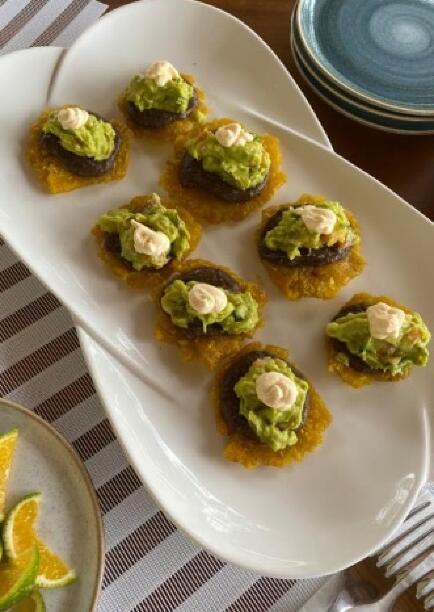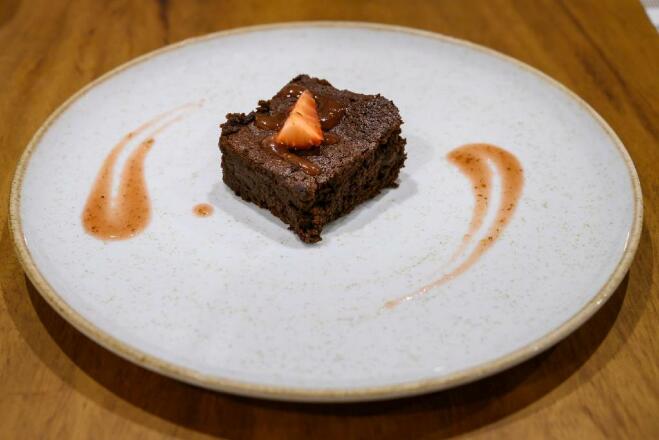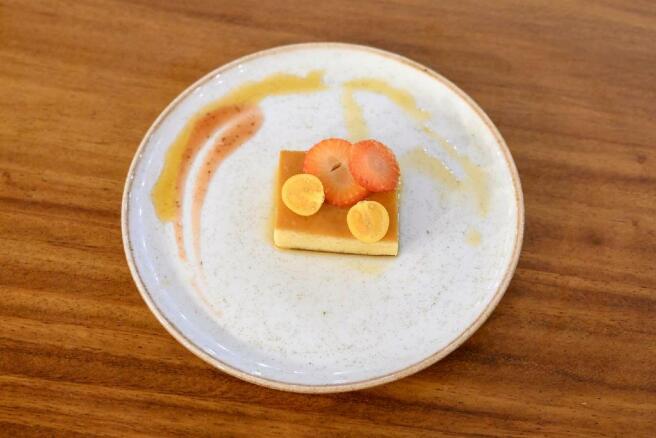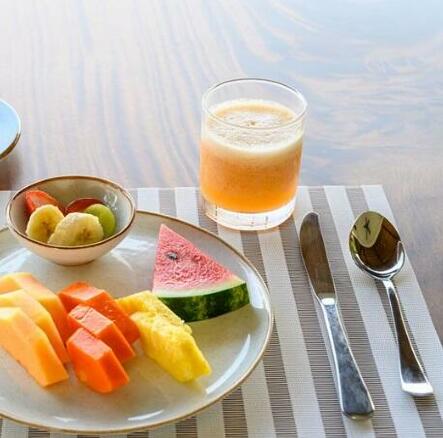 Our chef will be preparing some playful food
(in keeping with the Love Your PLAYFUL Life retreat theme)
!
Food is an important and valuable tool to nourish your body and up level your energy as you transform your mind, spirit, and your life all week. Having delicious, nutritious food prepared for you throughout the Love Your Playful Life Retreat is another way you'll be cared for in our beautiful, nourishing self-growth container. 

• Your round-trip airfare from your home to San Jose, Costa Rica
• One night stay in San Jose at Hilton Doubletree (or your choice) Hotel the evening before retreat begins
• Any hotel stay/accommodations after retreat ends


•

Souvenir shopping, personal phone calls, extra spa services, taxis and laundry services
• Any additional activities, healing sessions, massages & tours not included in our package
• Alcoholic beverages, non-included drinks/snacks
• Tips for the drivers, guides, maids and bell boys
• Cost of purchasing or updating your passport (Costa Rica is outside the US/Canada so a passport is required)
• Personal, medical or trip cancellation insurance, medical costs, the costs of hospitalization and evacuation from remote areas, additional expenses arising from the delay or extension of a trip due to weather, political disputes, sickness, failure of transportation, or other causes beyond our control.
• Travel Insurance
Our venue, Lapazul, requires that all attendees purchase and maintain travel insurance during the entire length of the retreat including the return date. Coverage should include, but not be limited to illness, injury, property damage, loss of personal items, death, cancellation and any other potential losses, damages, expenses and/or liabilities. You are responsible for purchasing this insurance when you register for the retreat. Some great options are

Trawick International

   

Travel Guard options

    

Global Rescue options

.

 To protect your retreat investment, we strongly encourage purchasing a CFAR (Cancel for any reason) Insurance policy which covers COVID and checking to ensure it covers all of your costs including the retreat, airline tickets, and hotel.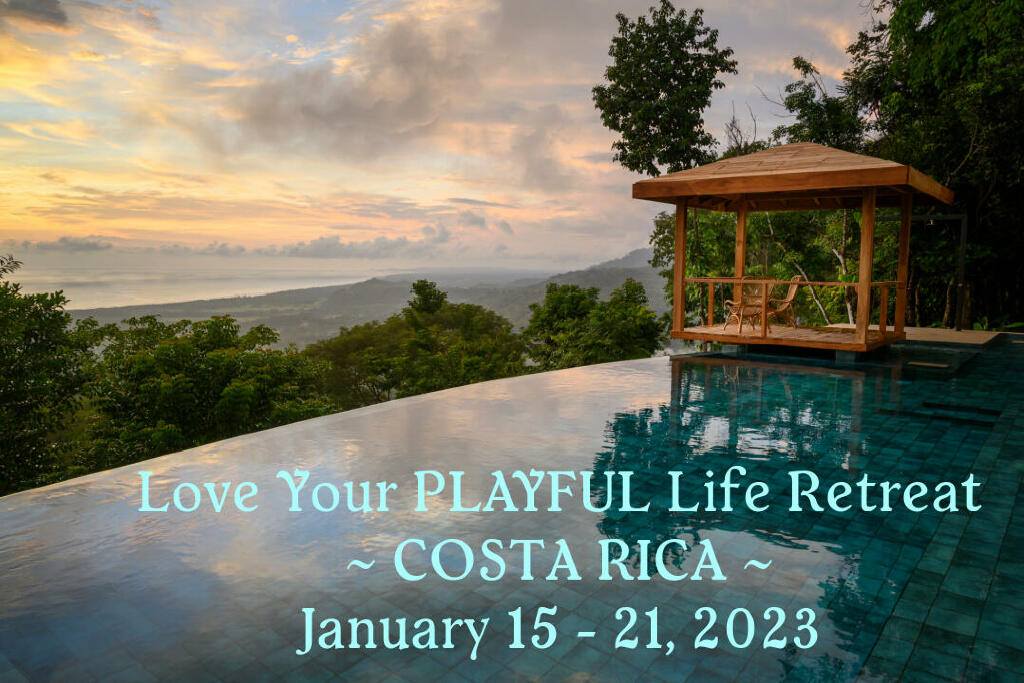 Kim has led 2 past retreats in Maui, Hawaii in 2019 and 2021
Hear what past attendees have shared about their retreat experiences with Kim:
I've experienced more adventure in one week than I have my whole life! !

"When I arrived I was alone, but now I have a great big family of beautiful souls. And, I have experienced more adventure and the Aloha spirit in this one week in Maui with Kim than I have experienced my whole life!  Just do it!"
-
Christie Shultz, MN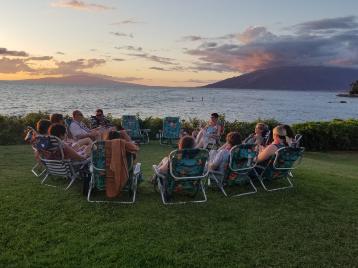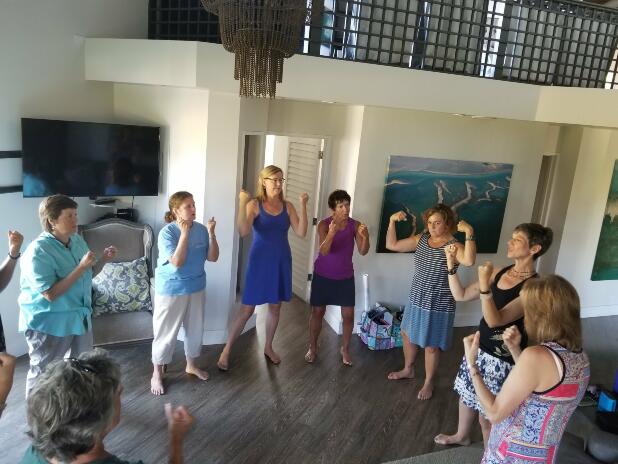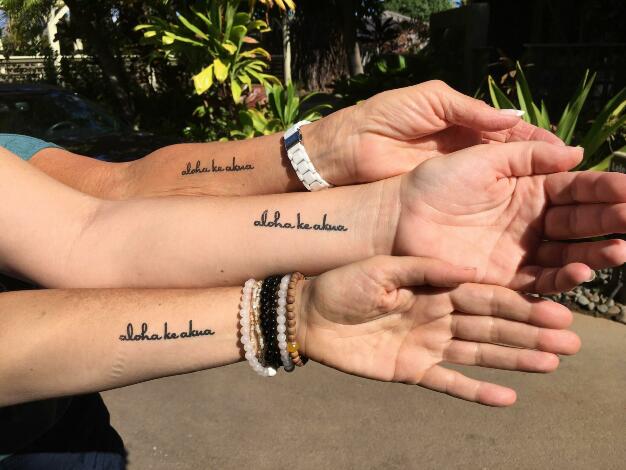 Life Changing!

"It was life changing and entirely worth it! It was a magical experience of personal growth, friendship and self-care - an experience of a lifetime! "
-
 Beth Giles, MN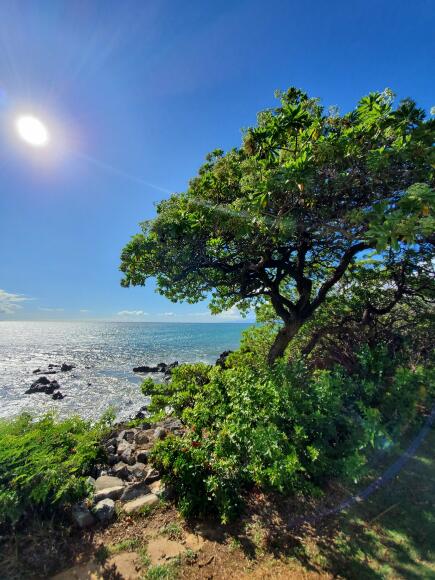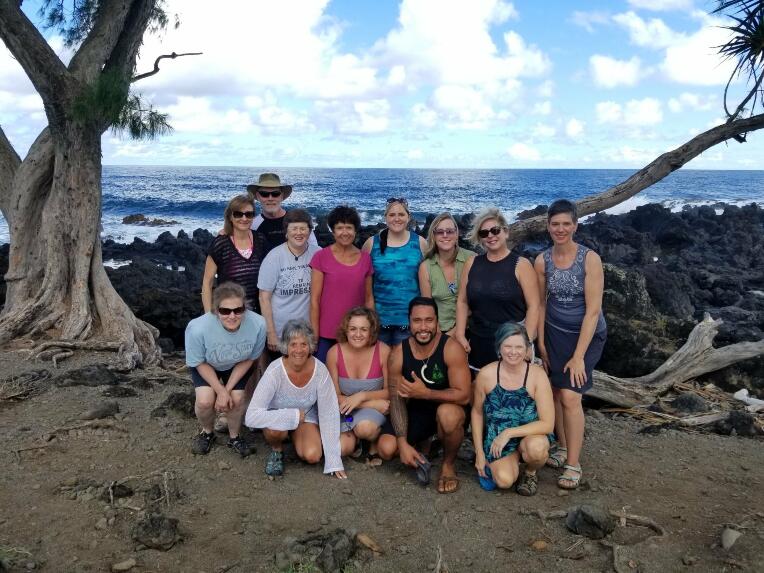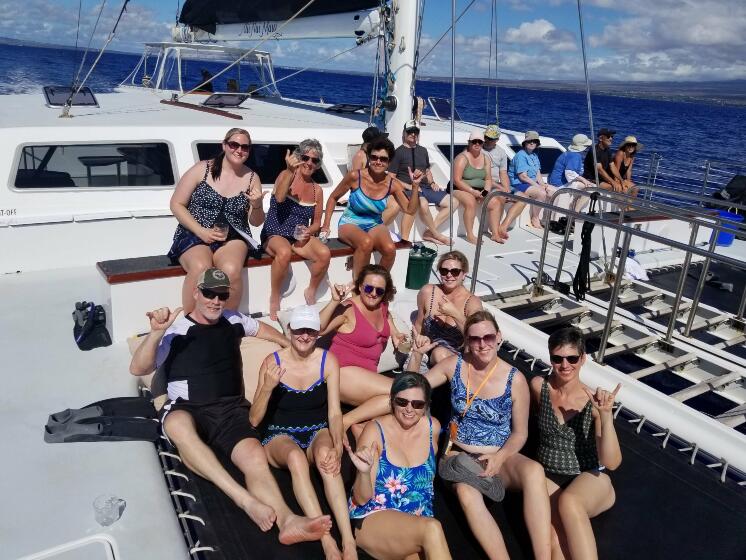 I am leaving Maui transformed!

"I am leaving the Maui retreat positively transformed with new confidence and clarity."
-
 Teresa Thomas, MN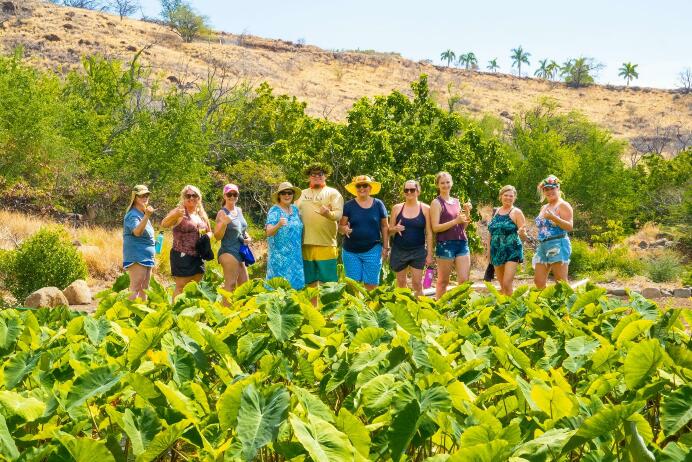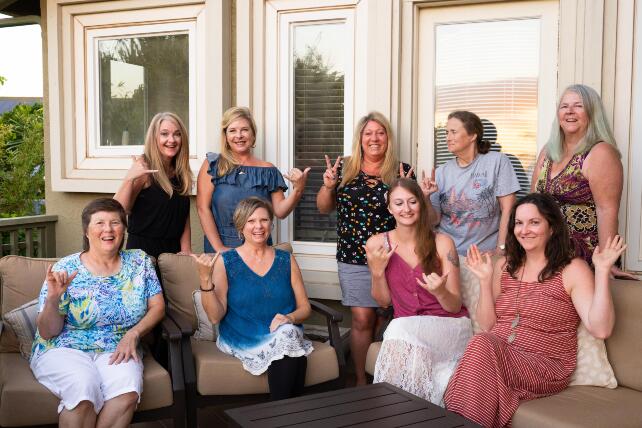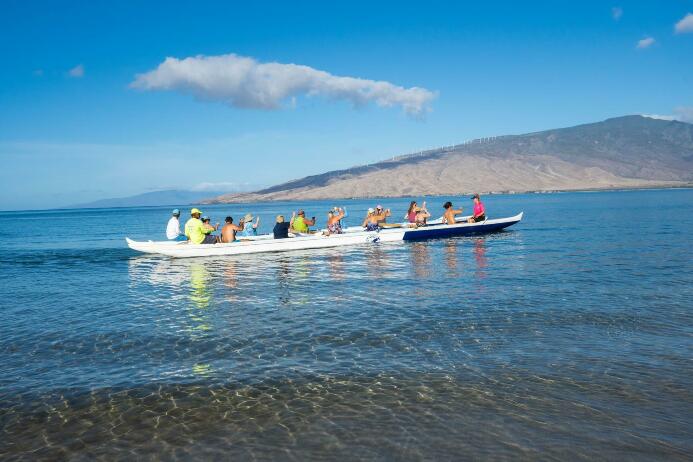 Hearts wide open!

"This retreat broke our hearts wide open to let more light in, more love in & to allow us to be more of who we are."  
Doing things outside my comfort zone creates expansion, opening & growth




Navigating life is easier together

Friendship & connection

"Downloads" that felt very reassuring and transformational

This is life...both tears & laughter

Opportunities to use the tools we learned

Building trust and having faith that all is working out for my best interest